It takes me a while to pick out which book I want to talk about in WOW posts. Mostly because there are just so many to choose from... but also because I can never remember which ones I've already discussed. I'm pretty sure I haven't done this one yet... but I love this series so it's entirely possible that I have. This week I'm waiting for.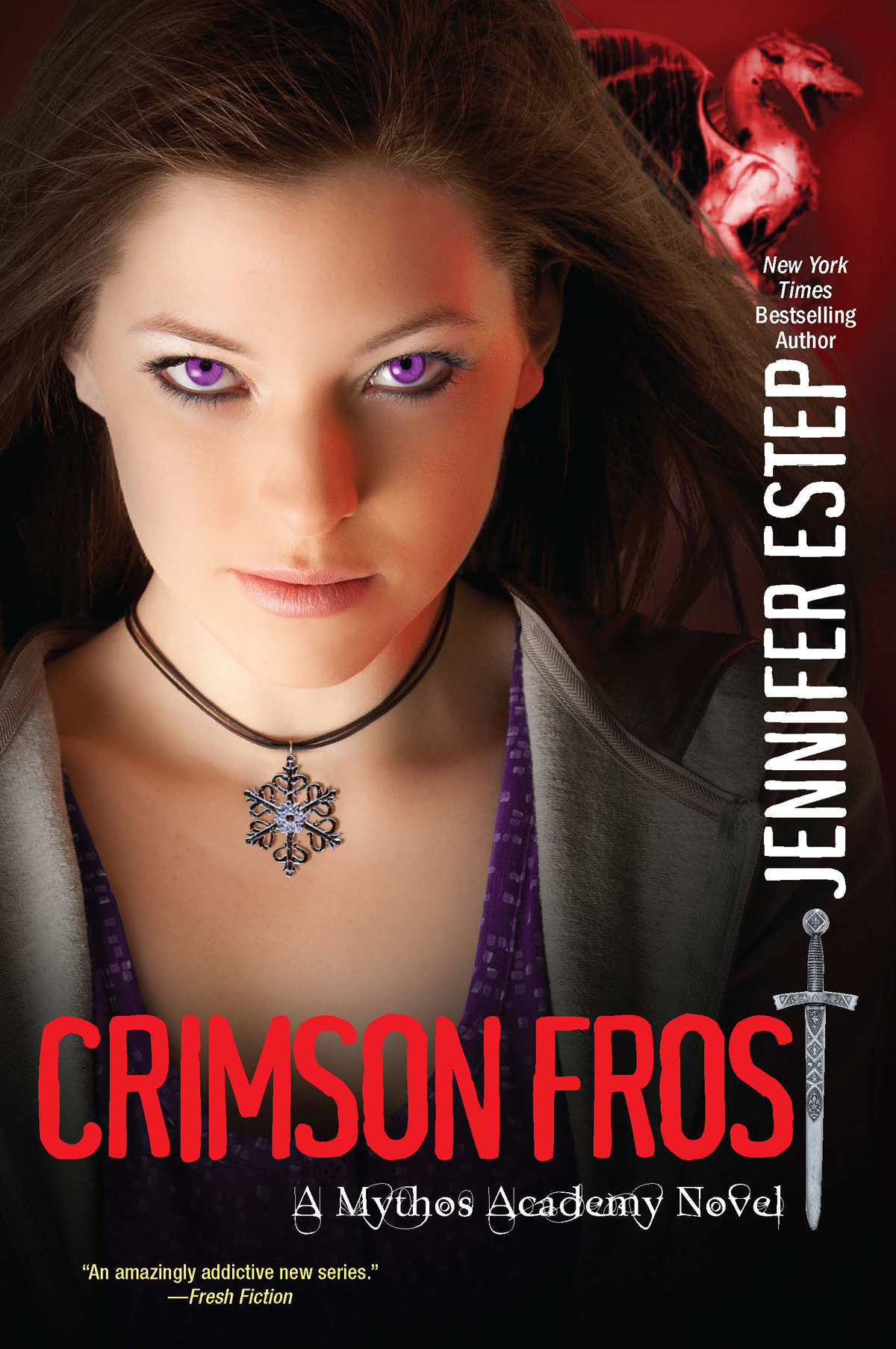 Crimson Frost by Jennifer Estep
I just adore this series. It's so light and easy. I really like the story... mythical warriors all going to the same school, a war against Gods and Goddesses... I just overall think this a great idea and it was really well written. This one comes out Christmas Eve and I'm psyched! Can't wait to see what happens next in Gwen's story.
If you haven't picked this series up and you are looking for something light and fun to start. You really should read this series. Plus, you don't have to wait an entire year to get the next ones. She puts out one about every 6 months. As a reader who reads a lot of series... I totally appreciate that.