Guess what?!?! We're doing our first giveaway!!!!!!!!!.... Wait... you seem like you already knew that. How could you have known that? Because we titled the post 'First Giveaway Ever"... you're pretty quick. :) So for reals now, we're really excited to be hosting our very own giveaway, you have no idea how excited. So what can you win???
The Winner will be able to choose from:
An ARC of Sweet Venom by Tera Lynn Childs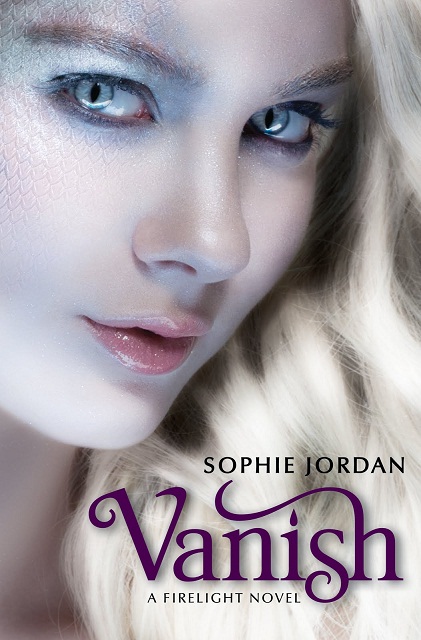 An ARC of Vanish by Sophie Jordan
So there you have it, all you have to do is fill out the form below. Make sure to grab our button or tweet about the giveaway for extra entries. The contest will end one week from today, so Oct. 27th, and we'll announce the winner on the 28th. :) This giveaway is for US mailing addresses only.
Follow us on twitter and goodreads by clicking on the buttons on the sidebars.
Good Luck.